I don't go to the beach…nor pool. Its not that I don't like water, its more of a situational thing. However, I do like going to the beach at night, where you can just sit and look up at the sky. Somehow I was convinced to go the beach yesterday and wore a swimsuit. I am as mind blown as you are right now. It ended up being a really nice time.
I'm in this weird phase where I feel like my close group of friends and I are all about to go off into the world and become "adults," so we need to hang out as much as possible. When my friend Jasmine, suggested the beach in our group chat, I immediately said yes.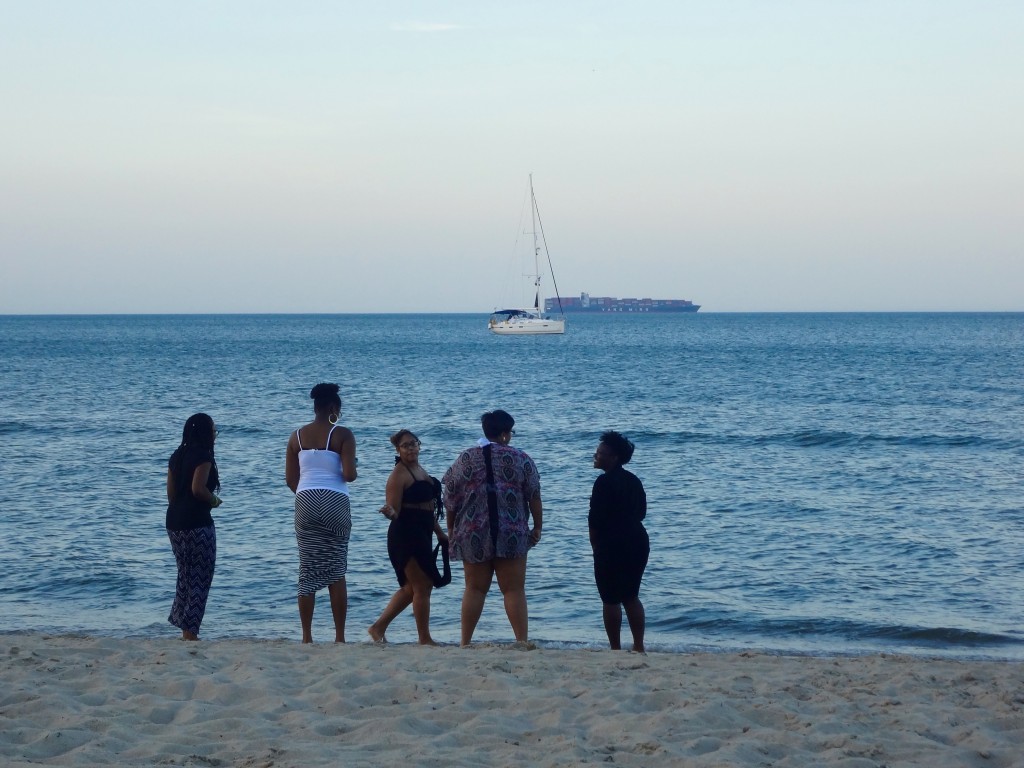 Some of my friends as I sit from afar
One thing I do like about the beach is the calmness it can bring. Luckily, when we went there weren't a lot of purpose so it was pretty quiet and the sun had started to set. Simple things like this are really nice.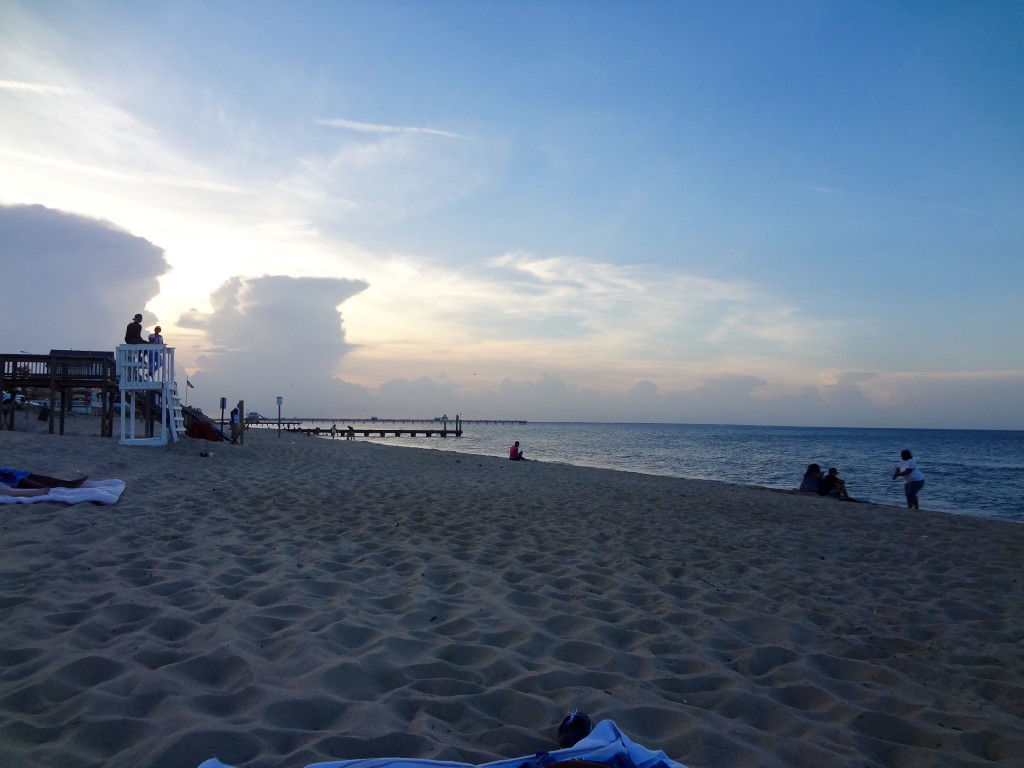 I don't know why I'm acting like I've never been to a beach before.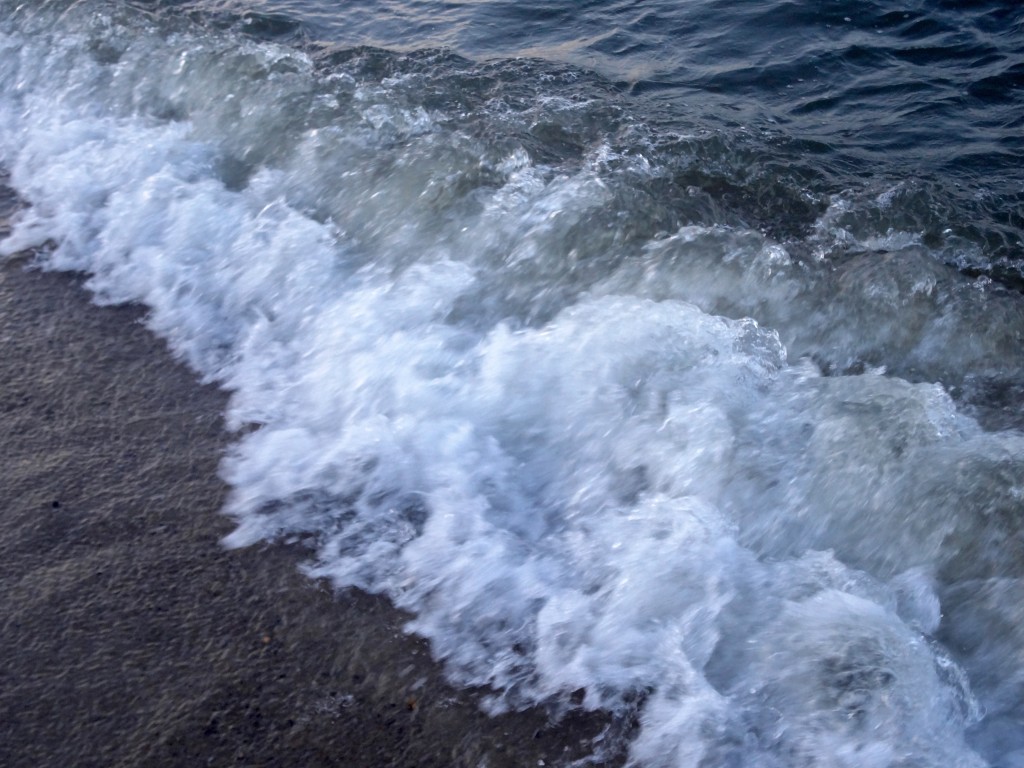 Its funny because I live right by the beach, but hardly ever go.
I brought sand to the beach
Cause my beach is better
You can keep ya beach
Cause that beach whatever
Lyrics courtesy of Jay Z