When thinking about my favorite albums of the year, I thought about albums that as a whole, presented an enticing composition. I'm into albums that have tracks that flow into each other, reference each other, and essentially just sound really good together. These are in no particular order!
Halsey- Badlands (Deluxe Edition)
In order to visualize the concept of the Badlands, you must listen to the deluxe version of Halsey's debut album.The standard version doesn't do it justice. Probably one of my most played albums this year, I can't get these visuals and sounds out of my head. Halsey paints this picture of a version of her world in 16 songs that come to life in this darker, pop record.
You can't wake up, this is not a dream
You're part of a machine, you are not a human being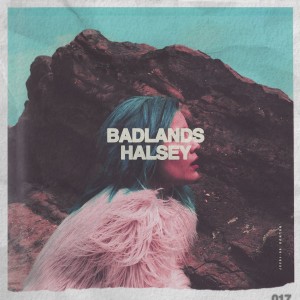 Kendrick Lamar- To Pimp A Butterfly
In the society we live in today, it can be hard to be optimistic, hard to love and care for yourself, hard to strive for something more. Kendrick's lyrics resonated with me so much throughout To Pimp A Butterfly. When I heard the line, "loving you is complicated," I knew what that meant. So many moments like that appear throughout the album.  Throw in a mix of massive instrumentals and groove, and you have the best hip hop album of 2015.
Let these words be your earth and moon you consume every message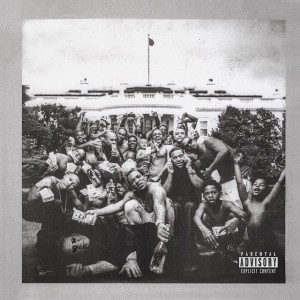 Citizen- Everybody Is Going To Heaven
There's this heaviness that I get while listening to Everybody Is Going To Heaven. A lot of blurred, underlying emotion that surfaces throughout the album is found. I find that hearing these songs at night really set the tone of what Citizen was going for.
Settle your wounds
Strip yourself from what you knew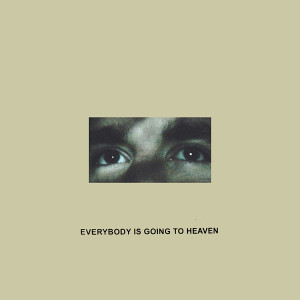 Twenty One Pilots- Blurryface
If you read my spacey review of this album earlier this year, you would know it's hands down one of my favorites for 2015. I listen to it often, never getting tired of the songs. It still feels like it was just released whenever I play it in its entirety. That's what a great album should be like.
The world around us is burning but we're so cold
It's the few, the proud, and the emotional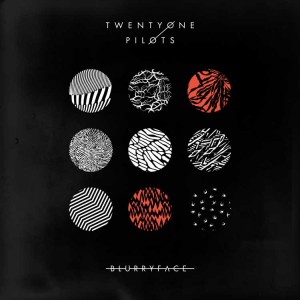 Bring Me The Horizon- That's The Spirit
After hearing the stylistic change Bring Me The Horizon had on their last album, Sempiternal, I was interested in if they would advance this exploration of this sound on That's The Spirit. Not only does the band continue a more electronic, alt-rock sound, they created these solid tracks that I can imagine are incredible live.
So come rain on my parade
'Cause I wanna feel it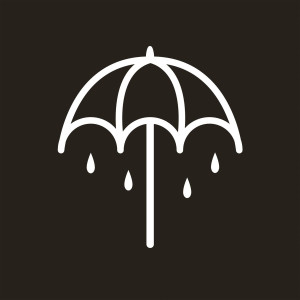 Years & Years- Communion
From start to finish, this album is so amazing. It slowly builds up into these great tracks that you can dance and/or sway to. There's not a single track I do not like.
It's shaking the sky and I'm following lightning
I'll recover if you keep me alive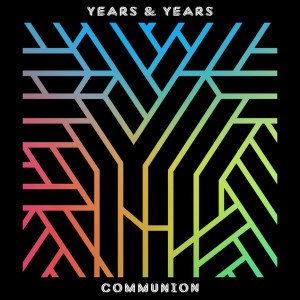 The Maine- American Candy
The first time I listened to this album, my jaw literally dropped. I was so impressed that this band produced a record I fell in love with in one listen. There are songs that make me want to dance, make me think and all around are so pleasant to hear.
Every moment's relevant
Bittersweet and delicate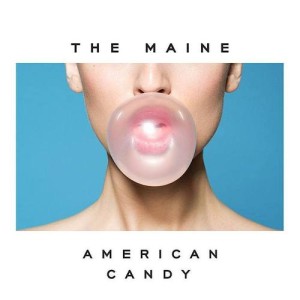 The Front Bottoms- Back On Top
After it was announced that The Front Bottoms had signed to my favorite label, Fueled By Ramen, earlier this year, I felt compelled to start listening to their music. I listened to their earlier works and by the time Back On Top was released, I was enthralled with the songs on this album and how they've progressed in their sound.
When my mind is uncertain my body decides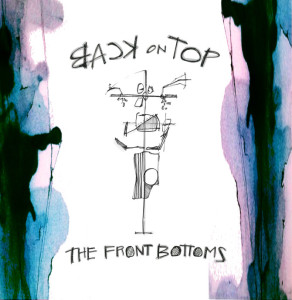 CHVRCHES- Every Open Eye
Such a grand opening track that leads into the realm of synth pop CHVRCHES currently dominates. I had my doubts about this band falling into the sophomore slump. With, Every Open Eye, I'm glad they proved me wrong. Granted, my favorite track, "High Enough To Carry You Over," is one where lead singer, Lauren Mayberry, doesn't sing on…it's still a great album.
Just another time we're caught inside, every open eye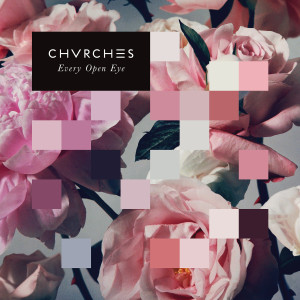 Tyler The Creator- Cherry Bomb
For some reason, I'm a big fan of Tyler The Creator. There's something about his creative mindset when it comes to music, his music videos, fashion, etc. that pulls me in. Describing Cherry Bomb is hard to do. There's so many sounds and a mix of genres…it's a chaotic and awesome all at the same time.
Named the album Cherry Bomb because Greatest Hits sounded boring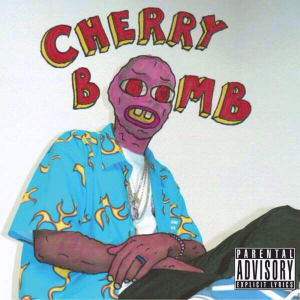 X Ambassadors- VHS
I don't think its possible for X Ambassadors to produce music I don't like. It's as simple as that. After following this band for years and watching them grow, I was so happy to see them release a new album. Featuring some previously released songs and a bunch of newer material, X Ambassadors make an album that will have you screeching to reach high notes, imitating saxophone noises, and enjoying the story told from start to finish.
Running wild and running free
Two kids, you and me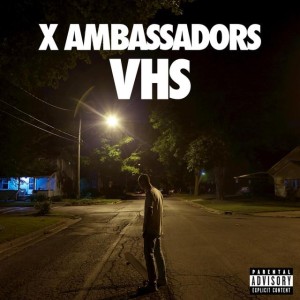 Of Monsters and Men- Beneath The Skin
Following up from their successful debut album, My Head Is An Animal, Of Monsters & Men presented a newer, darker, and matured 2nd album. Beneath The Skin continues OM&M's usage of great imagery and in result produces these delicate yet powerful songs.
I find comfort in the sound
And the shape of the heart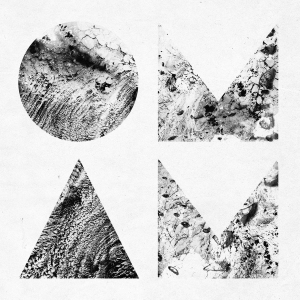 Drake- If You're Reading This It's Too Late
Technically a mixtape, I decided to throw this one on the list, because Drake influenced a great deal of not just hip hop, but mainstream music in 2015. I literally jumped in excitement the second I found out this mixtape/album dropped. Hit after hit…Drake can do no wrong. I can only imagine what Views From The 6 will sound like.
If I die, I'm a legend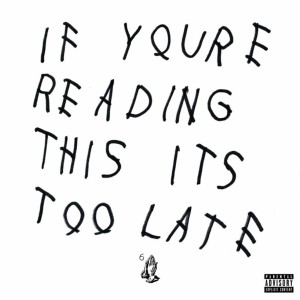 Other great albums I wanted to mention:
I probably missed a few…but happy listening!