If there was one good thing about 2016…it was the music. The year was filled with an overwhelming amount of great music that it was hard to narrow down some of my favorites!
Kanye West- The Life Of Pablo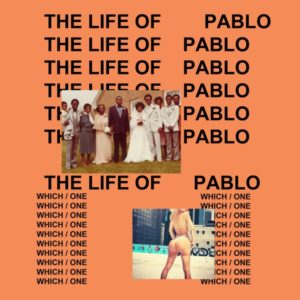 Such an influential album throughout the past year…you can't deny it. TLOP was released in February of 2016 and it's still being talked about now. As a deeply invested Ye fan (I know, I know,) this album consumed a good portion of my time. From the beginning where it was pushed back, to being a Tidal exclusive, to Kanye changing the songs once the album was released; a lot went into it that didn't go unnoticed.
letlive.- If I'm The Devil…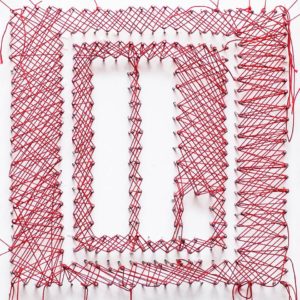 Being a fan of letlive. for a couple years now, I NEEDED this album to come out. In a time, where it's still very difficult being black in America, this album spoke to me on so many levels. Lead singer, Jason Aalon Butler, being half black himself, detailed some his experiences with this topic in relation to who he is as a person, police brutality, and issues minorities are facing today. Upon first listen, it was so emotional. At their core, letlive. is a punk band. On this record they are still very much punk but they infuse a lot more soulful influences that make it a lot more melodic. From the very honest, "I've Learned To Love Myself ," to the candid, "Good Mourning America," this album is far from reserved.
The 1975- I Like It When You Sleep For You Are So Beautiful Yet So Unaware Of It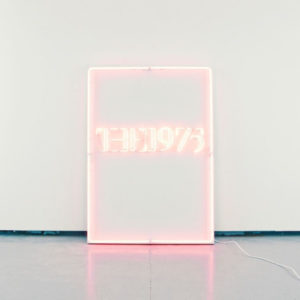 The world The 1975 has created for themselves plays a huge part into who they are and how they are perceived. Most notably known for their use of black and white; once the band confirmed a new album was coming, that bleakness turned into color. This shift was intriguing and exciting to me. I wanted to know what a more colorful 1975 sounded and looked like. This album…man oh man. Almost a year after it's been released, it still sounds new to me. The band took influence from the 80s and infused their own sound into I Like It When You Sleep… which made one of the best "pop" albums of the year.
Chance The Rapper- Coloring Book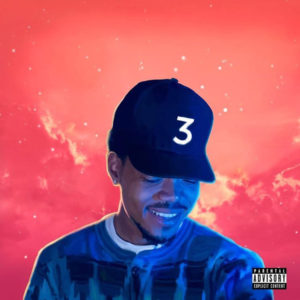 Lil Chano from 79th came back with his third mixtape and it filled me and pretty much everyone who listened to it with joy. What I love the most about Chance is his voice. The way he delivers his lyrics and collaborates with other artists on tracks just makes it so lively. I also have to mention that "Blessings (Reprise)" was the last song played at my brother's wedding and makes me teary eyed every time I hear it.
Banks- The Altar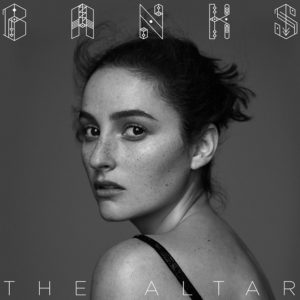 Another highly anticipated album for me, Banks continues to prove she's a goddess in every way. The aesthetic of The Altar was intriguing as she switched from a black and red phase (seen in the Goddess era) to now a black and white phase. The album weaves around intimate, dark, and personal songs. "Gemini Feed" was #2 on my Top Songs 2016 playlist via Spotify… meaning this has definitely been in rotation for me. As much as I love Goddess…I may love The Altar even more!
Beyonce- Lemonade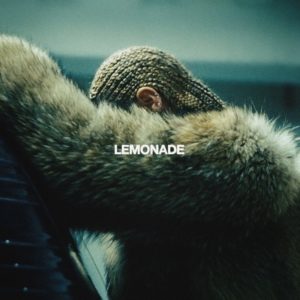 I don't think Bey can do no wrong. Lemonade, both the visual and musical project, reminded me of how impactful presenting an album with both components can be. It's such a strong album that jumps around from genre to genre and a feeling of empowerment weaves it's way all to the ending.
*gets self in formation for 2017*
Frank Ocean- Blonde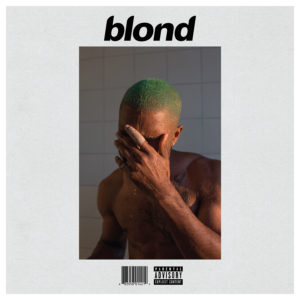 The first time I heard this album, I was flying from California back to the east coast and couldn't get over what I was hearing. The long awaited follow up to Channel Orange, took me a while to grasp. With time and multiple listens, this ethereal project was an endearing look into what's been going on in Frank's mind the past few years.
Cub Sport- This Is Our Vice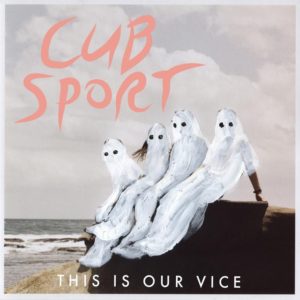 I randomly found this band on YouTube (thanks triple j) one night and instantly loved their sound. Hailing from Australia, Cub Sport,  bring a synth-pop sound that is so satisfying. Songs on this album are light at times…soft yet personal; "Come On Mess Me Up," fits this description to a T.
Glass Animals- How To Be A Human Being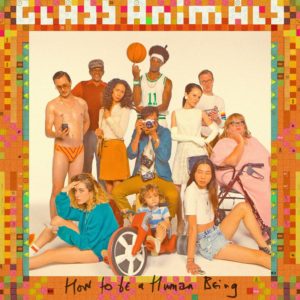 A concept album based around the conversations and observations of ordinary people, Glass Animals, present a descriptive narrative in their second album. They were easily one of my favorite live performances of the year as well…the light show was *amazing*
YG- Still Brazy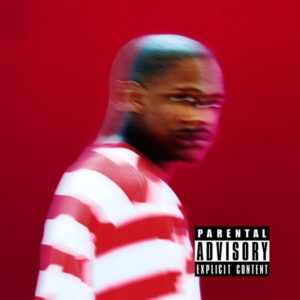 My love for YG continued to grow when Still Brazy dropped. From the start, you can feel & hear that this album is one for the west coast…specifically Bompton (would you expect anything less?)
Rihanna- Anti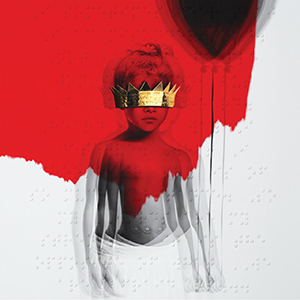 For quite some time, I had mixed feelings about Rihanna and her music. However, when Anti was released those feelings changed into awe when "Consideration" started off the album. This is probably one of my favorite albums she's released in recent years.
Drake- Views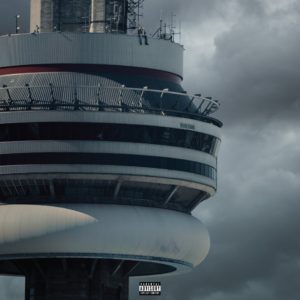 We all know how much I stan for Drizzy Drake. Despite the criticism it's been given, you can't deny some of the hits on this. Feel No Ways (my favorite), Too Good, Controlla…the list goes on. Drake continued to capitalize on his mainstream success in 2016 and it felt like these songs were everywhere (especially during its peak in the summer).
Solange- A Seat at the Table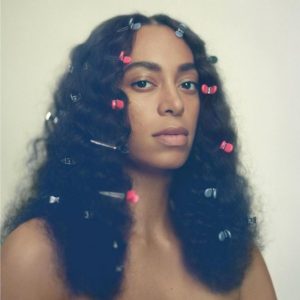 This album was so unexpected to me. Unexpected in the BEST way. There's a thoughtfulness and a very much intended delivery Solange wanted to bring to life. So many things I can resonate with as a black woman, it was refreshing to hear someone saying thoughts I've had myself. Simply put, "this shit is for us."
Chairlift- Moth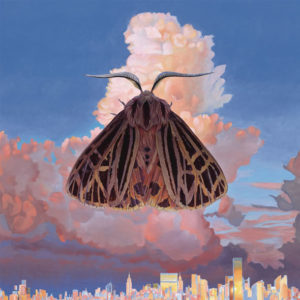 I'm slightly upset that I didn't fully listened to this album until the latter half of 2016 and not to long before Chairlift announced they would be breaking up in 2017 (still sad about it.) Moth puts me in such an uplifting mood it's amazing. The various arrangements and the way lead singer, Caroline Polachek's, voice dances all over the album has me (poorly) screeching in my car trying to attempt her notes.
Had to mention these guys too…