It's the last day of 2019 and also the last day of the decade…WILD.
The past month or so I've seen numerous people reflect on the decade, showing pictures from 2009 & 2019 and how much they've changed or grown. When I think about the decade in that perspective, it's so interesting and a tad overwhelming.
When I think of 2009, I think of junior year of high school. A trying time for me at 16. I didn't make the varsity field hockey team, I had very few friends, I still didn't feel like quite myself and tried to fit in with various groups, I immersed myself in my art & fashion marketing classes, and spent my free time watching movies.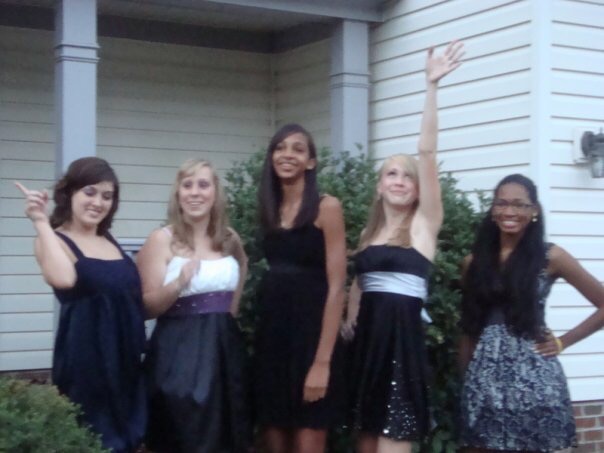 When I think of 2019, I think of my first full year in Los Angeles. I'm 26, with a full time job in music, living across the country and every sense of comfort that I knew is gone. I'm exploring a new city through concerts, food, and art museums and figuring out how to make this place a home.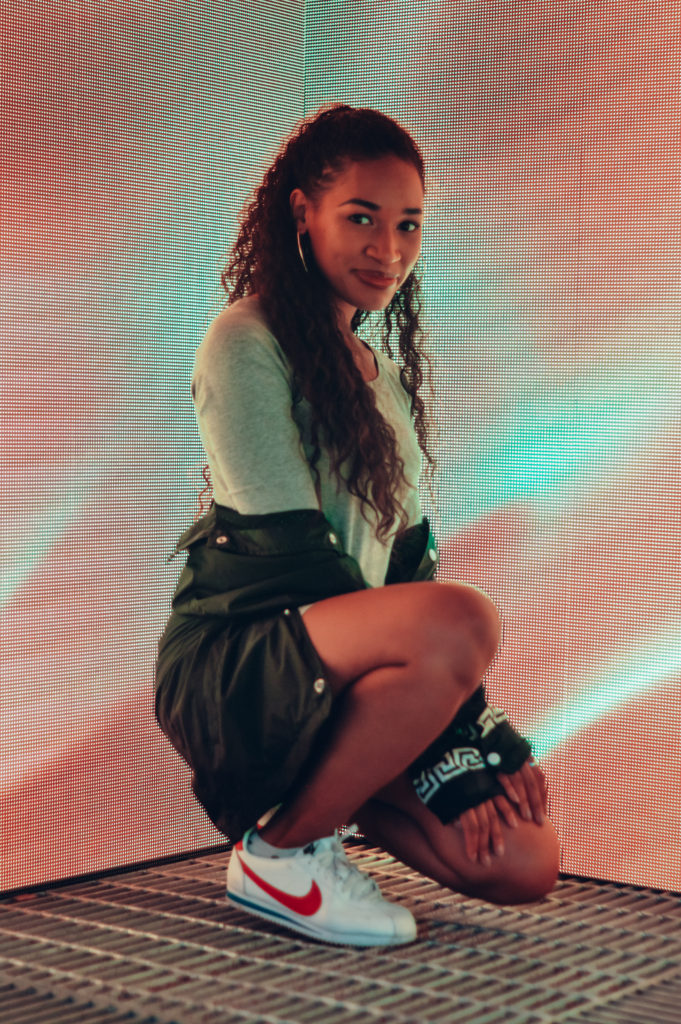 The parallels of those two are so profound to me. In recent years, whenever I feel down or doubt myself, I try to remind myself of how proud 16 year old Amira would be. I'm doing things I dreamed of and things I didn't even think I could do because I hadn't dreamed that big. I've been to more concerts than I can count. I worked at my favorite concert venue straight out of college. I manifested a job in LA and moved across the country in three weeks. I've booked shows and worked with some of my favorite artists. SO MUCH! I grew from a teenage gal, to an adult figuring out her path in the world.
With the new year approaching, I just hope to keep on going.
To do more.
To create more.
To be more.
The past ten years was filled with graduations, indie films, college, new friends, love/loss, an emo phase, concerts, post-grad existential crises, an ongoing curly hair journey, lots of coffee, new travels, my Jeep breaking down too many times, depression, anxiety, acceptance, self-care, and everything in between.
As I take the time to focus on my goals for 2020, I strive to push myself more. I feel that 2019 was more so the year that things aligned. While some significant things did occur, its as though they were just the precedent for what's to come in 2020. I'm adamant on creating a vision board and manifesting some big dreams. While I'm back in Virginia for a few more days I'll continue to reflect get inspriation for what's to come.
You can take the odds, I'll keep on dreaming.